Virtual Selling
Being empowered to engage Sales more effectively in virtual meetings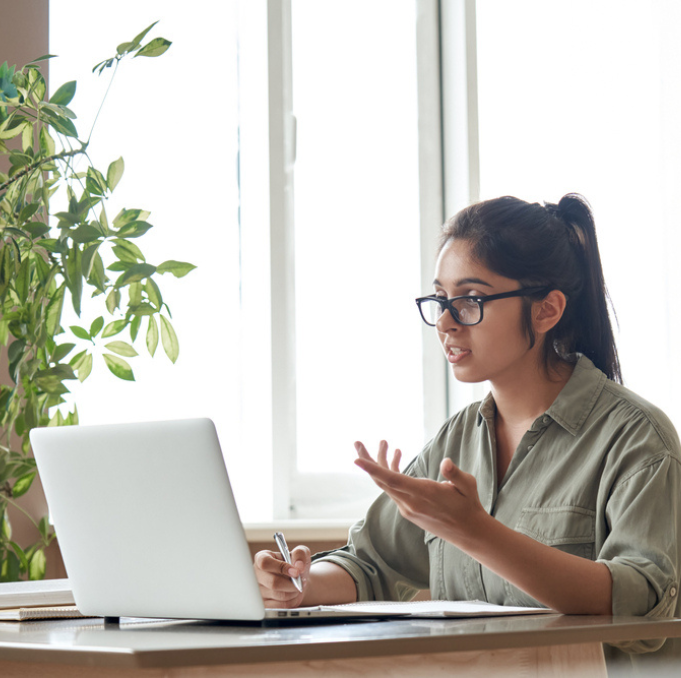 Establish meaningful connections with buyers across
virtual borders
Our current operating environment demands a shift in the way we engage with and sell to customers. We no longer have the benefit of meeting and connecting face to face – options we perhaps took for granted in developing relationships and trust. The way we prepared for, engaged in, and followed up on customer dialogues and selling opportunities must adapt. Sales professionals must be equipped to break the artificial barrier that exists when selling in a virtual setting by using heightened selling skills to engage, personalize, and disarm customers. Virtual sales requires a significant shift in the use of traditional selling skills to create a more engaging and connected buyer experience.
Virtual Sales Training
Program Overview
People behave differently in remote selling scenarios. They don't engage in the same way and are more easily distracted. The artificial and often informal nature of selling over video creates a divide between traditional selling methods that rely on formality and the natural connectedness people feel when sitting face-to-face.
There are many traps that exist during virtual sales meetings – avoiding these pitfalls requires the use of selling skills and techniques that must be executed with a heightened sense of intentionality. A salesperson's level of preparedness to show up credibly over video, create a real connection, and have a meaningful interaction that builds trust is paramount. Small mistakes equate to amplified distractions.
Remote selling requires a higher level of preparation to manage the environment. We teach sales professionals to prepare in a way that ensures they project professionalism and credibility, build rapport, and effectively use the technology to enhance and engage customers while not distracting from real conversation.
In this program, we teach sales professionals to utilize the critical selling skills at a higher level in order to display virtual professionalism, confidence and presence in order to engage in meaningful discussions while holding the customer's attention.
We teach sales professionals to drive desired meeting outcomes by creating a clear game plan for the meeting and applying facilitation techniques to manage time and stakeholders in a virtual environment.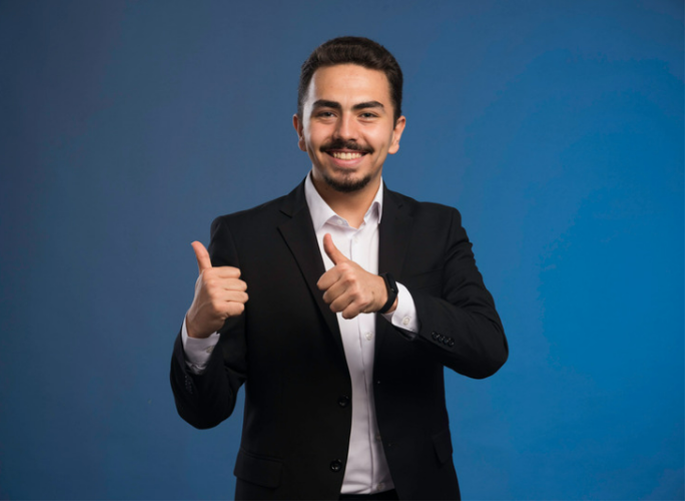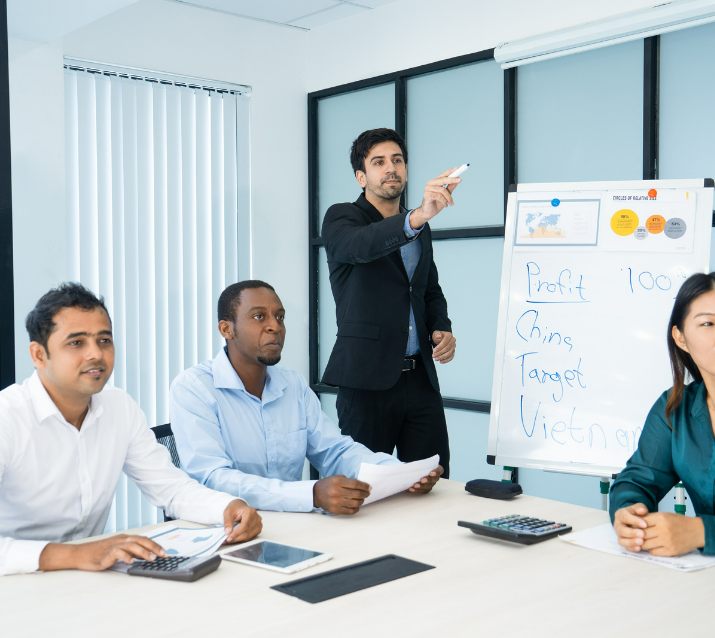 Virtual Selling Training Program
Business Benefits
Virtual Selling training program equips salespeople with the skills and techniques to increase credibility, create connection, foster openness, and build trust in a virtual sales meeting to drive momentum and win sales opportunities. Selling in a virtual environment is more challenging than face to face selling, especially if sellers are forced into a virtual sales meeting with little experience or training and are already stressed given the global state of affairs. Sales leaders need to instill calm and confidence so sellers can focus on the right things. Sellers need to instill calm and confidence with customers scrambling to keep their own businesses in operation.
NEWS UPDATES
Read our latest updates & business
tips & tricks.
Winning a proposal is a critical aspect of business success,...
Contact
Let us help your business to move
forward.