About Shipleywins
It's not what we do, but the way we do it that makes us different.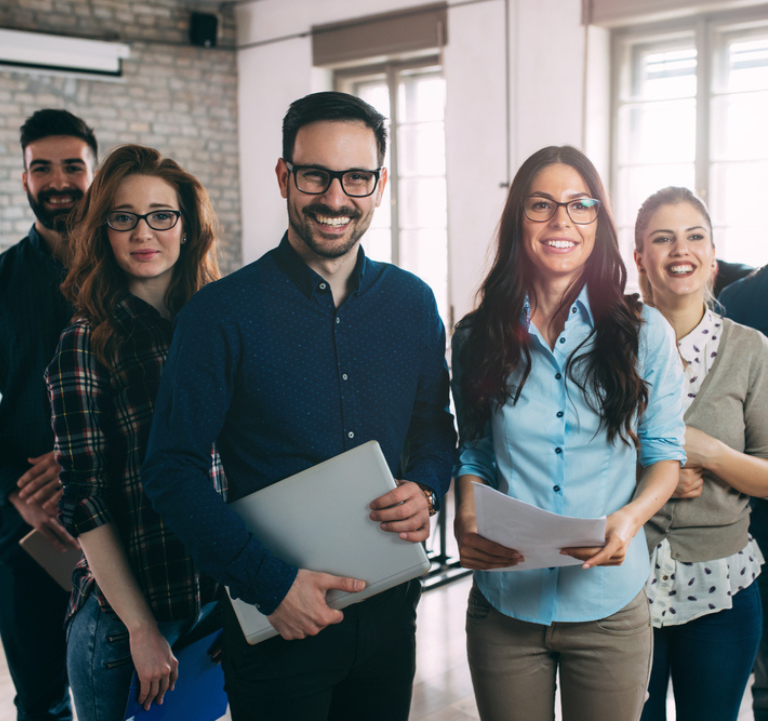 It's not what we do, but the way we do it that makes us different.

Shipley Associates was founded in 1972 by Richard Shipley as a business and technical writing firm. His cousin Steve joined Shipley Associates in 1988. Upon his retirement, in 1994, Richard sold Shipley Associates to Franklin Quest. At the time that Franklin Quest merged with the Covey Leadership Center, in 1997, Steve, along with his business partners, bought the proposals and business development portion of the business from Franklin Covey and built the company into the global leader in business development consulting that it is today.
The Digital World, Imagined Differently
One of Shipley Associates many accomplishments was to initiate the establishment of the Association of Proposal Management Professionals (APMP). Working with the many talented and committed proposal professionals to build an association for business development professionals that numbers over 10,000 members today.
Steve Shipley is no longer with us. However, his legacy of ensuring all of Shipley Associates' stakeholders are treated fairly with the highest ethical standards will continue to be the hallmark of all Shipley organisations around the world, and his example will be fondly remembered by those who had the privilege to know him.
NEWS UPDATES
Read our latest updates & business
tips & tricks.
Winning a proposal is a critical aspect of business success,...