Writing Winning Proposals
It's not what we do, but the way we do it that makes us different.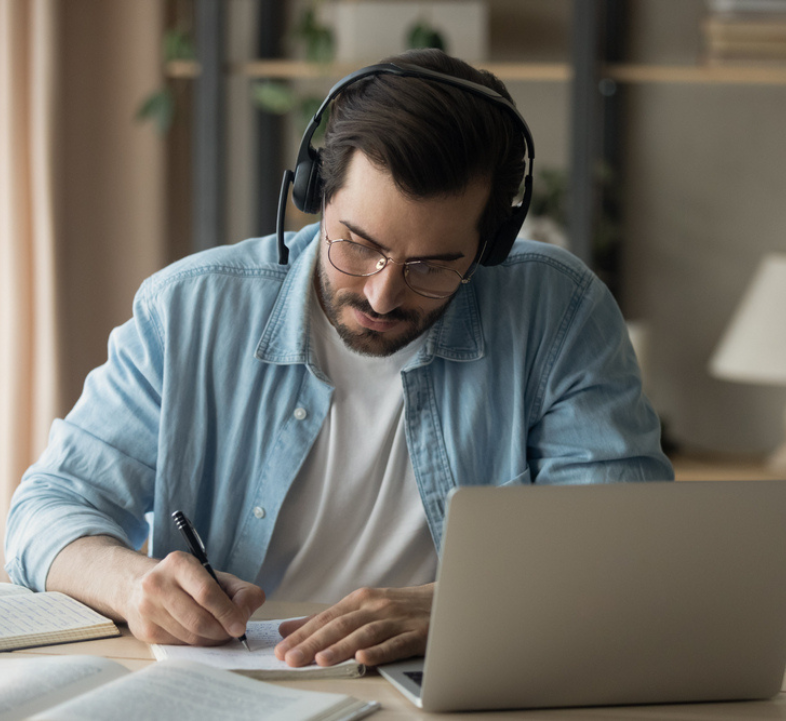 Learn skills to plan and
prepare winning proposals.
Improve your sales effectiveness with proven proposal development tools and techniques that support your sales objectives. Writing Winning Proposals will teach you to align your proposal to customer needs and allocate resources in a way that improves your overall win rate.
Understanding customer hot buttons
Understanding the seven attributes of good proposals
Using the Shipley Bidder Comparison Matrix to understand your competitive position
Defining proposal strategy using Strategy Statements
Maximising evaluation scores through succinct and structured writing
Presenting your key messages using Theme Statements
Using reviews pragmatically to increase your chance of winning and share learning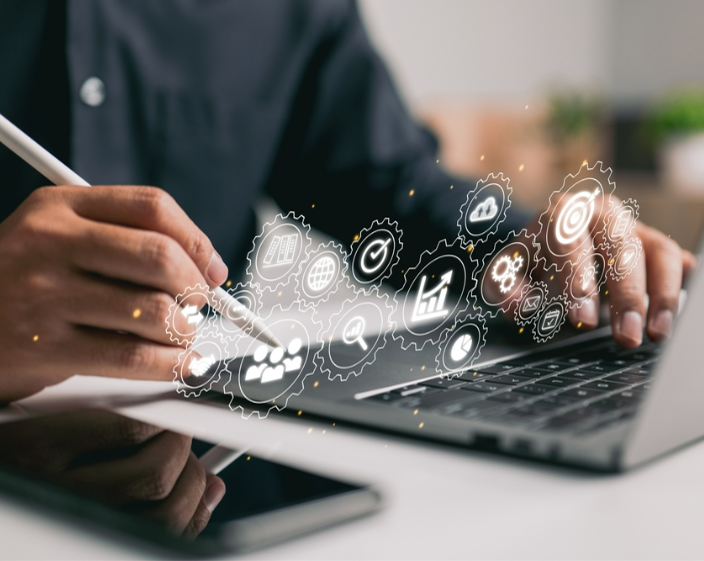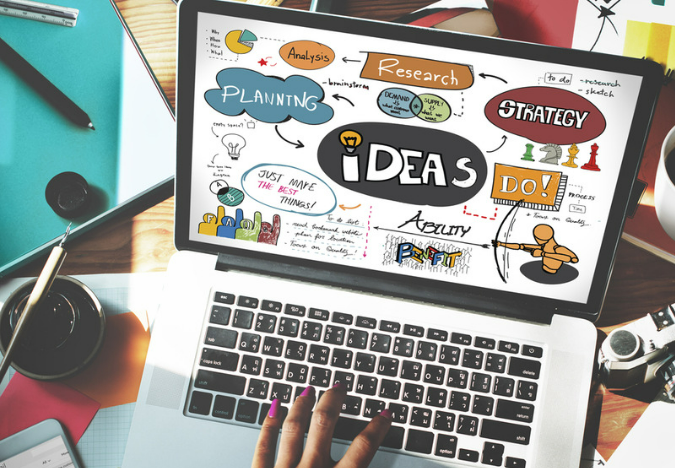 Learn how to
Plan customer-focused proposals that sell
Align your sales and proposal strategies
Integrate your sales strategy into the proposal
Exceed customer expectations on every proposal
The training course will benefit all those who are involved in developing and contributing to proposals and have great solutions that deserve to win. 
NEWS UPDATES
Read our latest updates & business
tips & tricks.
Winning a proposal is a critical aspect of business success,...