Sales Training Programs in Partnership with Richardson Sales Performance and Shipley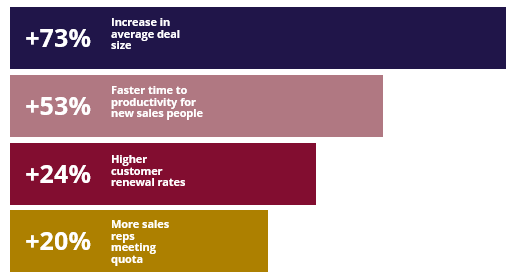 "Be the Advisor"
Dynamic Training to Excel in Selling
Executive Leadership
A group of highly experienced performance improvement professionals, Shipleywins Sales Performance's Executive Team stands ready to support and guide our clients in their pursuit of sales excellence.
Average returns from Richardson training programs range from
25%-70%!
NEWS UPDATES
Read our latest updates & business
tips & tricks.
Winning a proposal is a critical aspect of business success,...